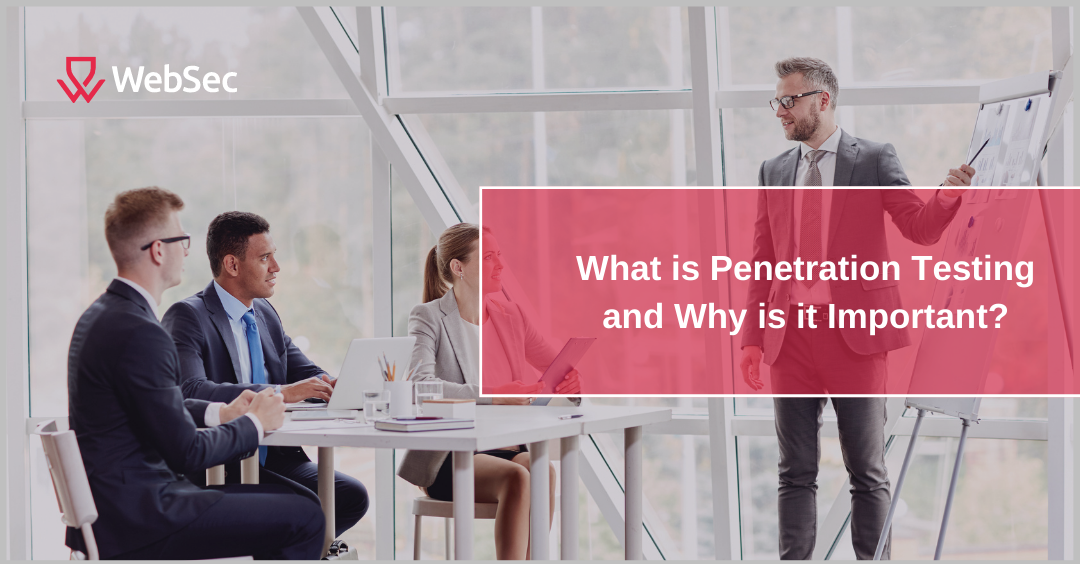 Employee awareness training is more important now than ever. This is due to the volatility of the cybersecurity landscape. The incidence of cyberattacks is increasing by the day and cyber malicious actors are evolving in their tactics, techniques, and procedures.
According to a recently published security report, cybercrime was up by 600% due to the COVID-19 pandemic. Experts expect this trend to continue in 2022 and beyond. Hence the need to make employee awareness training an integral part of your cybersecurity strategy.
What is Employee Awareness Training?
This is a training program designed to educate employees about cybersecurity, attack methods, and how to prevent cyberattacks. The major goal of the awareness program is to furnish your staff with the knowledge and skills they need to spot security risks or plots of the enemy and to take the right actions to prevent a security breach.
With staff awareness training, your workers will have a better understanding of the role they play in preventing and fighting security breaches. In a nutshell, getting your employees trained will help them understand good cyber hygiene, the security implications of their actions, and how to identify cyberattacks they may come across on a daily basis - like phishing (The act of sending false mails to companies and individuals with the aim of gaining access to their personal information, such as credit card number and bank details).
Why is Employee Awareness Training Important?
Training your employees has a direct positive impact on your security strategy. Plugging every potential security loophole will help reinforce your security architecture and get your company ready for the unexpected. That said, here are why staff awareness program is crucial:
Humans are Major Targets
According to a 2019 report, 90% of security breaches are caused by human errors. In a social engineering study, 27% of employees clicked on an email phishing link during a pentest. Teaching your staff cybersecurity best practices will significantly improve the robustness of your security framework.
Compliance
You may be required by a state or regional regulatory agency to conduct cybersecurity training. Some countries have a regulation that mandates workers to get trained on the subject of cybersecurity. In addition, cyber risk insurance companies request awareness training as one of their basic requirements.
Reduction in Cyber Incidents
Training your workers on how to recognize security risks or attack signs reduces cyber incidents significantly. Human error is a massive security challenge you can not afford to ignore. Failure to equip your staff with the right knowledge and skill to prevent attacks will make your security architecture more vulnerable to infiltration.
Get Tailor-Made Security Awareness from WebSec
WebSec, a leading cybersecurity services provider, offers comprehensive and customized employee awareness training at affordable rates. The program is designed to provide relevant information and institute best practices that increase awareness among employees and reduce the risk of human error and leaks.
The training will be structured and customized to suit your company's schedules. We understand the demerits of information overload. Consequently, we take convenience into consideration. With our tailor-made security awareness program, your employees will acquire all the important knowledge and skills they need to stay alert in the ever-evolving cybersecurity landscape.